Launching Soon 🚀
No waste should go to waste. Ever.
Everything is resources with Wasteless — an AI-powered app that helps you sort correctly, gain insights and transparency into your waste, hold producers and brands accountable, and much more.
No time to waste...
Wasteless is an app that helps you to sort your waste using AI. Get started today — the benefits are clear:
Recycle and reuse better. Less contamination of materials.

Support and accelerate the circular economy. Locally and globally.

Positive impact on the environment and climate.

Help local and national authorities improve their waste management.
Partners and collaborators
We're collaborating with a range of forward-thinking partners and industries for maximum impact. Reach out if you want to collaborate or partner with us.
Simply point and shoot
All you need to do is point your camera at your waste, press and hold the capture button, and then release once there's a visual and haptic indication of a detection.
The result is displayed with sorting guidance adjusted to local condition, along with other relevant information.
1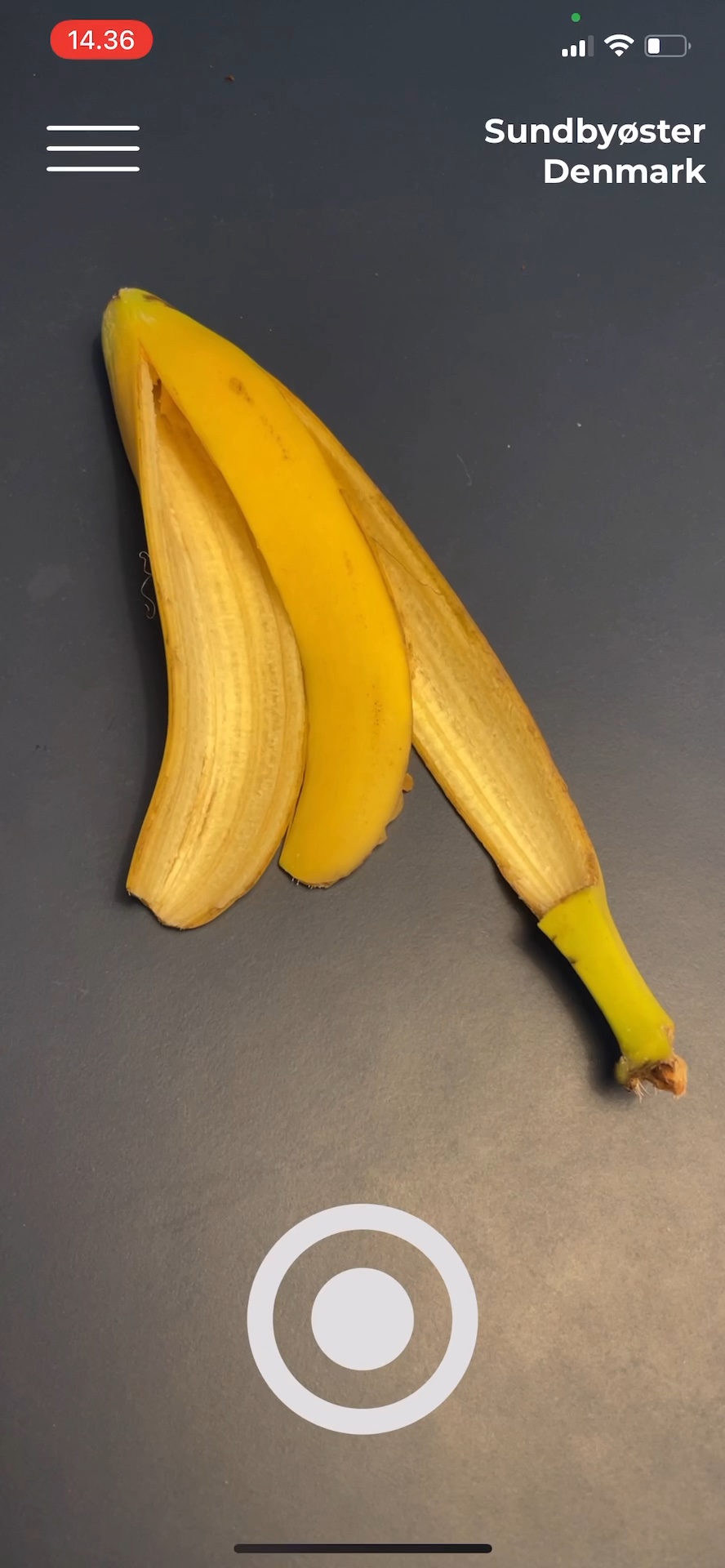 2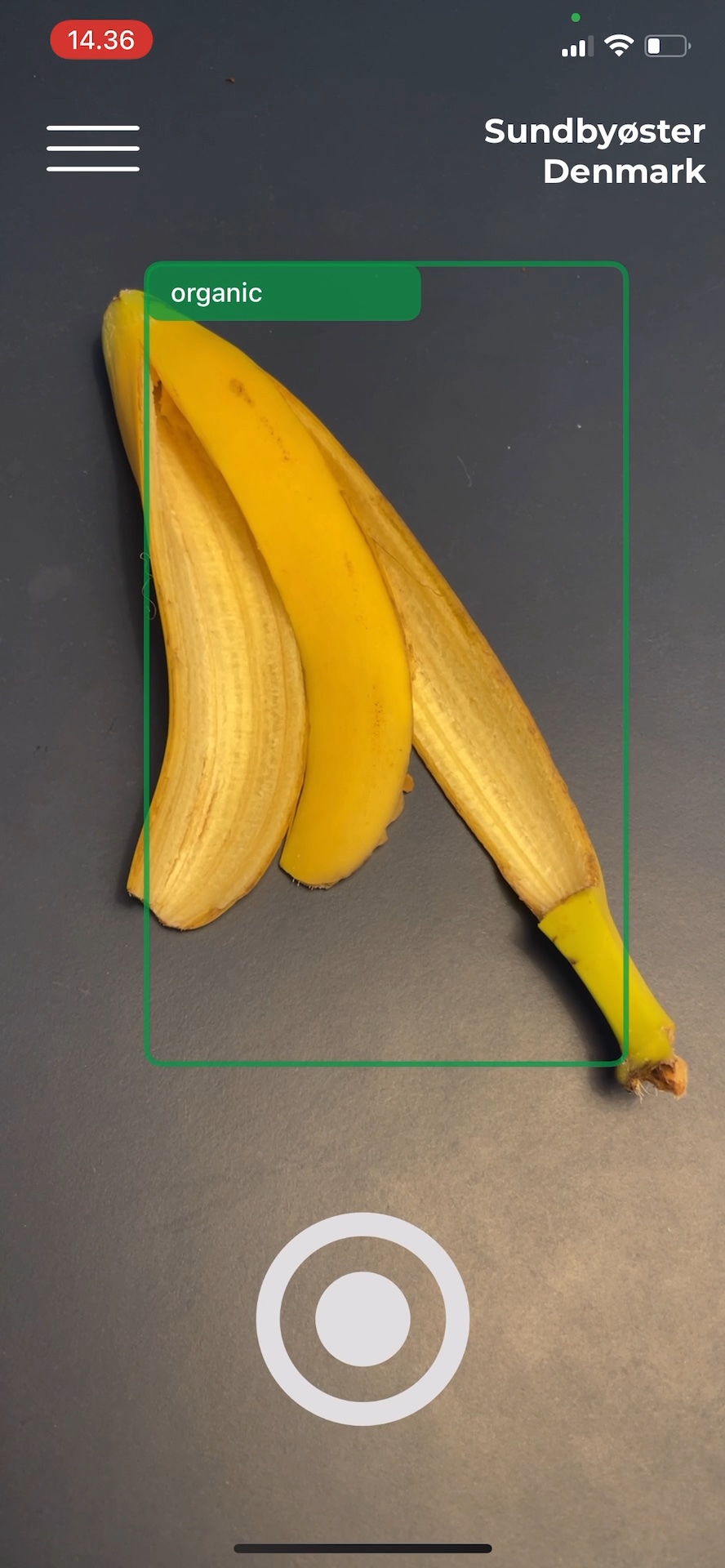 3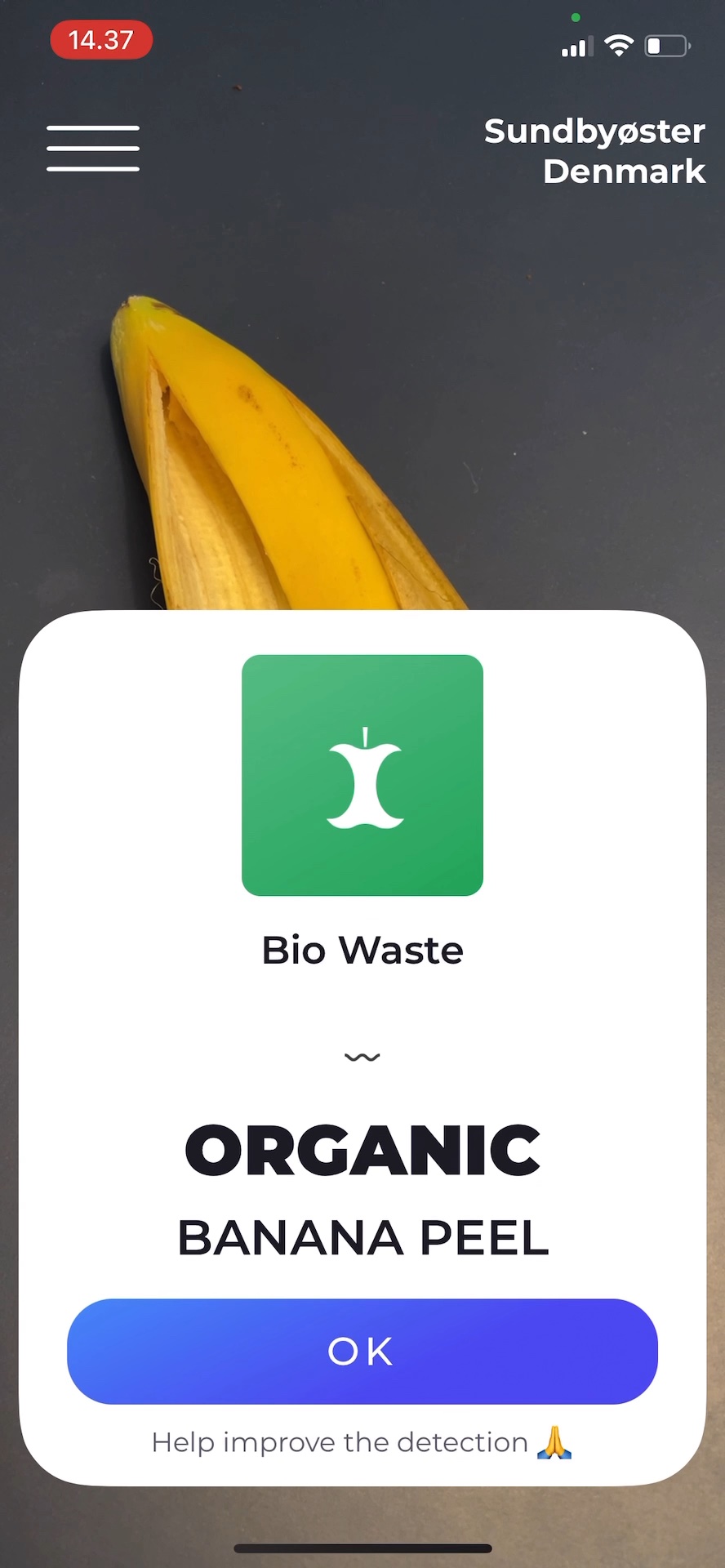 We aim to refuse, reduce and reuse wherever possible.
Always improving
Through this simple process, we continuously improve the detection and classification over time. Should you have any additional feedback to the result, we highly appreciate your contribution.
Impactful insights
Personal, valuable and transparent insights.
Call for sponsors
We need your support!
By sponsoring our work you support a free Wasteless for citizens all over the world, help us innovate and create a more sustainable environment.
We accept donations from individuals, and donations/sponsorships from companies of all sizes.